Remember last autumn? When you went on that camping and hiking trip with your little sedan packed to the gills with supplies? This year is going to be different. Why? Because the crew here at Piazza Mitsubishi is going to get you ready with an all-new Mitsubishi Outlander Sport.

​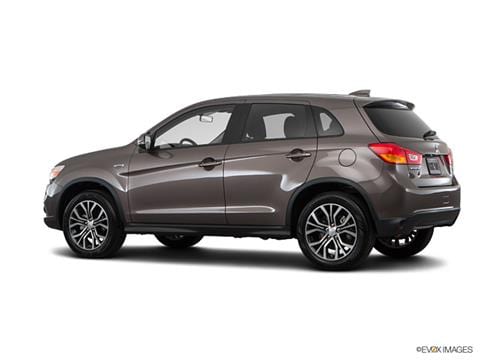 Think the ride quality of you and your passengers has to suffer when you choose a more affordable all-wheel drive crossover? Yeah. Right. To reduce ambient noise, Mitsubishi engineers have updated the Outlander Sport's windshield with sound-dampening acoustic glass. To combat wind noise, internal body panels are streamlined. And to help soften road noise and vibration, dynamic dampers muffle suspension cross members and the rear differential.
There's more to the new Mitsubishi Outlander Sport than meets the eye. Stop by Piazza Mitsubishi this week to see for yourself how this SUV is setting itself apart from the pack, and to take one for a test drive.