Everybody hates when their check engine light comes on, and it always seems to go on at the most unfortunate and inconvenient times.
Vehicles come equipped with this type of notification system for a reason though, and while we might hate having to repair them, it's nice to get a notice when something's wrong. Your local car dealership or mechanic can read these codes and have a better idea of what's going wrong rather than trying to blindly diagnose a problem.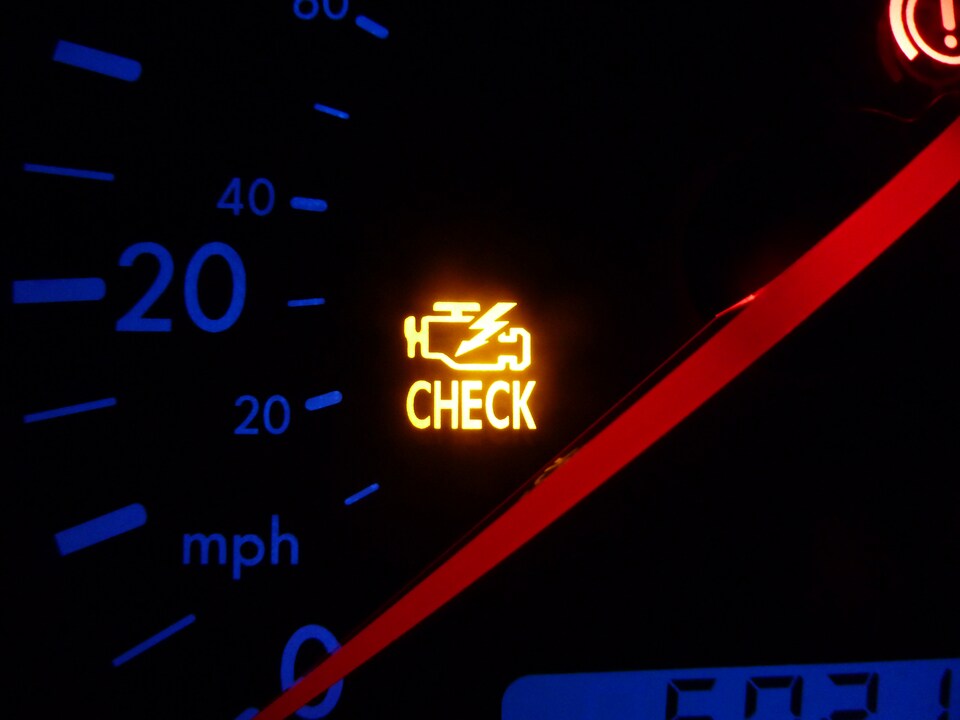 It's important to address your check engine light. Many people disregard these alerts, frequently making the problem worse. While your vehicle might stay running in the short term, there's no telling when it will break down.
Be proactive and bring your car into a service center like the one at Piazza Mitsubishi in Reading, PA. Don't wait for a situation that leaves you stranded on the side of the road, waiting for a tow truck.