You schedule regular dentist appointments to keep your teeth healthy. It's important for you also to schedule routine maintenance appointments for your car. If you have your car serviced on a regular basis, you can take care of problems before they become a big deal.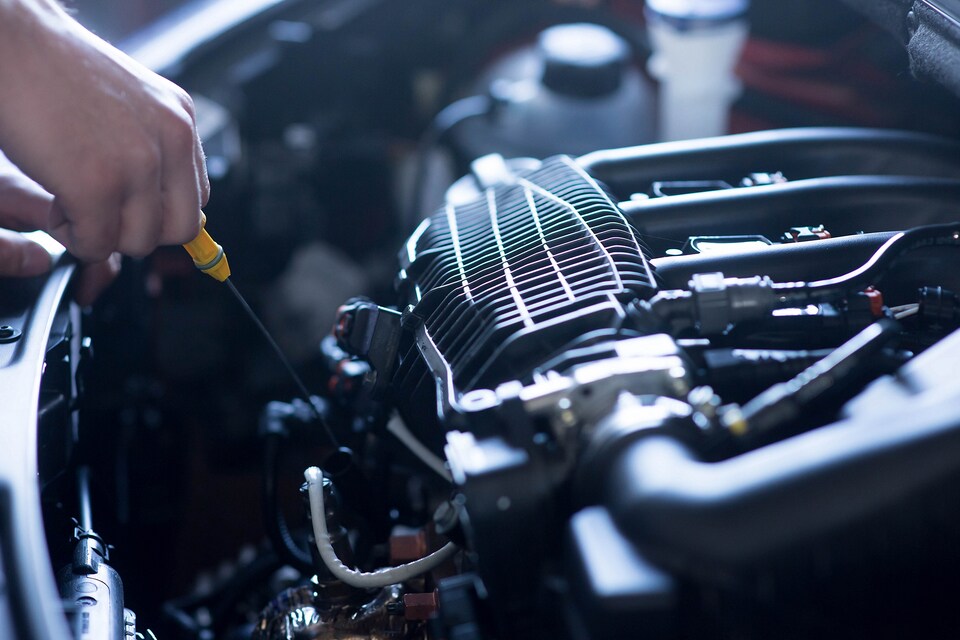 Frequent oil changes are one of the keys to helping it run properly. Failure to change and refill your oil can damage your car and lead to bigger problems. You should have the oil changed out every few months or at regular mile markers to keep things running smoothly.
When you're ready to make an oil change appointment, call and make an appointment at Piazza Mitsubishi in Reading, PA. We'll work to get you in quickly and make sure that everything is completed properly.