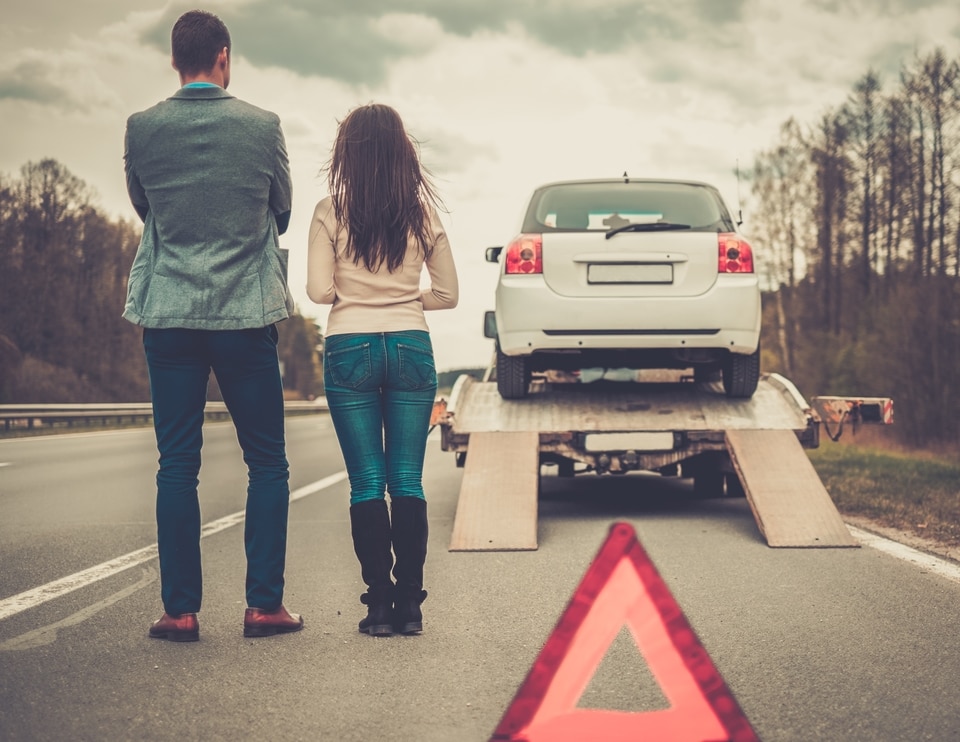 Although it is the law, many drivers do not follow proper protocol when they see a law enforcement officer, first responder, or tow service in their travel lane. Generally speaking, most drivers will slow down, but it's usually out of curiosity. In addition to slowing down, however, motorists should also (if possible) switch lanes.
The fact is, "move over laws" are observed in all 50 states in the U.S. These laws are intended to keep officers, first responders, and everyone else involved in the aftermath of a car accident, or a mechanical breakdown, safe from oncoming traffic.
Why is this so important? Well, since 1999, over 150 law enforcement officers have been struck and killed by oncoming traffic, while either issuing citations or helping stranded motorists on U.S. highways. In an effort to increase awareness, we at Piazza Mitsubishi want to remind everyone of the importance of moving over and allowing officers, first responders, and others to do their jobs without being in harm's way.